Awards Committee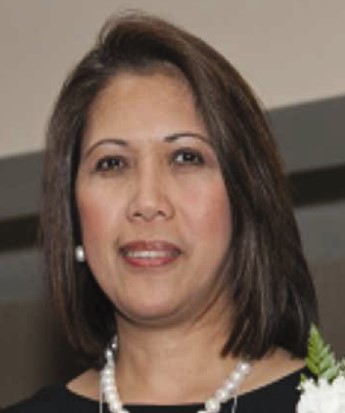 Click Here to learn how to view secure member communications and shared files for committee members.


---
November 2020 Awards Committee Report – Fe Erlita Festin, MD
The Awards Committee released the names of the 2020 Outstanding Psychiatrist awardees and was published at the May 2020 MPS Bulletin.  The awarding ceremony was deferred due to postponement of the Annual MPS meeting to November 2020.  Dr. Grace Mushrush who served as Chair of the Awards Committee from 2009 -2020 retired this year.  MPS and our committee would like to extend our sincerest appreciation and gratitude for all her years of service to MPS and this committee.  Dr. Fe Erlita Festin was appointed as the new Chair of the Awards Committee effective October 2020.  We have also sent an announcement thru email and our news bulletin inviting members to submit nominations for next year's Outstanding Psychiatrist awardees.  There has been increased interest in expanding our award categories.  The committee will be meeting to consider these suggestions.