The MPS Newsletter and Article Page is exclusively for our Member's benefit.

As an example of our Newsletter, please click here to check out our latest edition.

Continue to the full Newsletters page below. You will be prompted to login, if you have not done so.

MPS Newsletters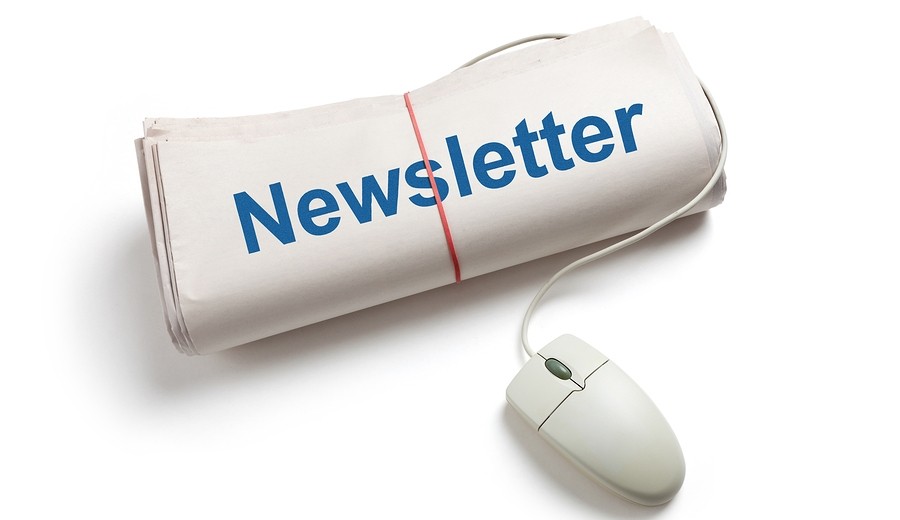 If you are not a member but would like to learn more about becoming one, please visit our

Membership Page

.