The MPS Newsletter and Article Page is exclusively for our Member's benefit.

As an example of our Newsletter, please check out this edition from July-August 2022.

Continue to the Newsletters page below. You will be prompted to login, if you have not done so.

MPS Newsletters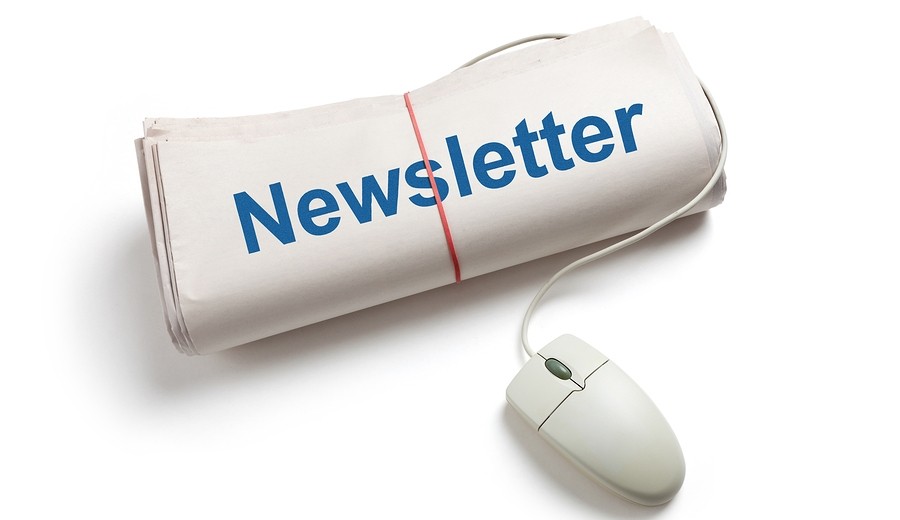 If you are not a member but would like to learn more about becoming one, please visit our

Membership Page

.