Employment Opportunities - Psychiatrist
Fellowships
MAY 2023 Listings 
---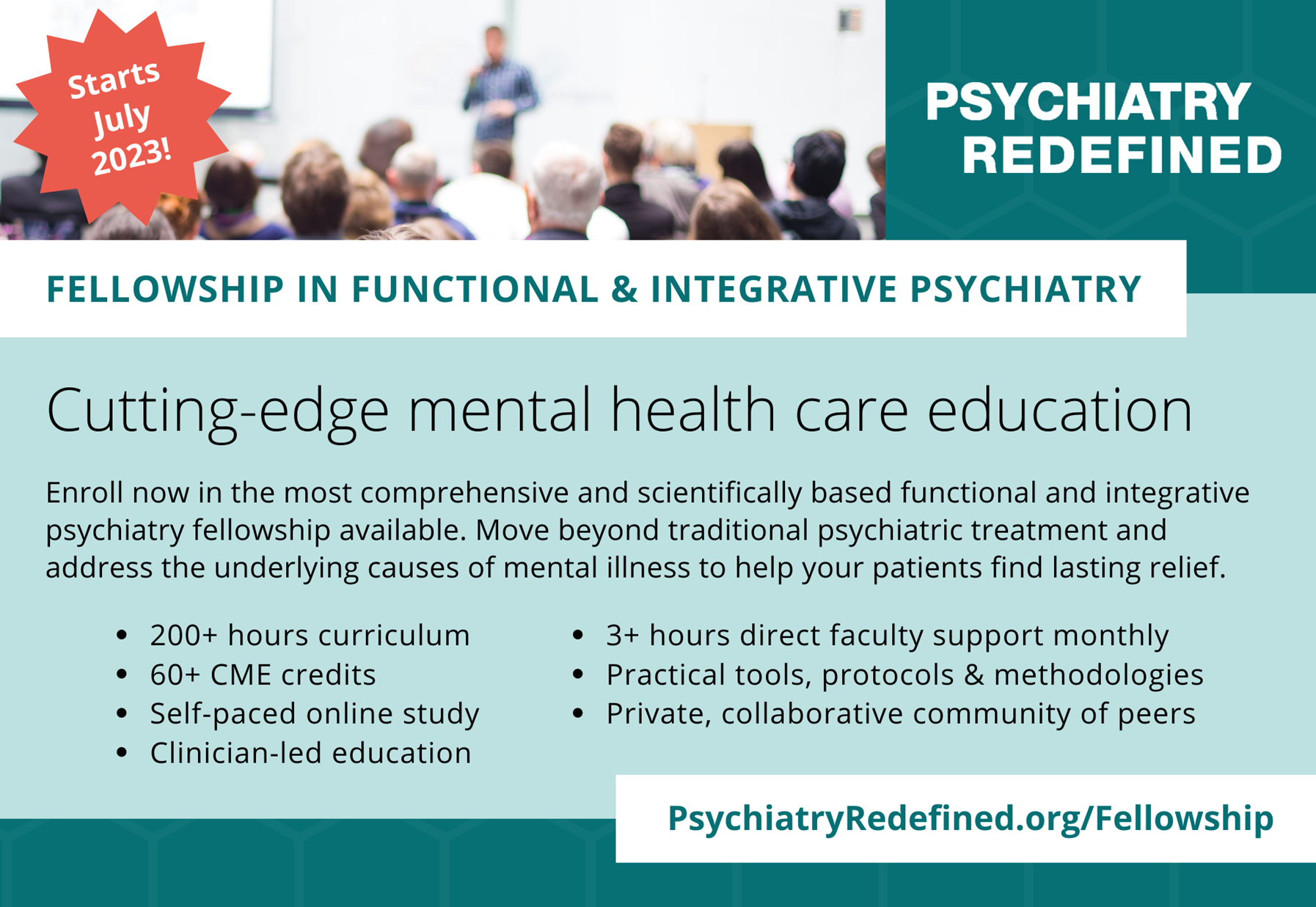 ---

CAMBRIDGE HEALTH ALLIANCE 
Fellowship in Consultation-Liaison Psychiatry
Harvard Department of Psychiatry
Fellowship Title: Consultation-Liaison Psychiatry Fellowship
FTE/Hours: Full-time
Accreditation Status: ACGME Accredited
Location: Cambridge Health Alliance
Available: July 1, 2023
 Description: 
The Fellowship in Consultation-Liaison Psychiatry at Cambridge Health Alliance
and Harvard Medical School is an ACGME-accredited 1 year training program
for a PGY5 psychiatrist. The fellowship provides training in psychiatric consultation
and management of medical and surgical inpatients as well as training in integrated
care programs in primary care centers. Fellows will have exposure to population
focused care and psychiatric e-consultations. Specialty training in geriatrics, palliative
care, reproductive psychiatry, and substance use disorders is also available. Faculty
will mentor fellows in the development of a scholarly project. Our program takes
advantage of Cambridge Health Alliance's unique blend of community and academic
resources. Clinical fellows receive appointments to Cambridge Health Alliance and
Harvard Medical School.
Contact:
Hsiang Huang, MD, MPH
Program Director, Consultation-Liaison Psychiatry Fellowship
Cambridge Health Alliance (www.challiance.org)
1493 Cambridge Street
Cambridge, MA 02139