Healthcare Systems & Finance Committee

Chair                                                Co-Chair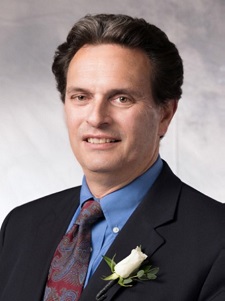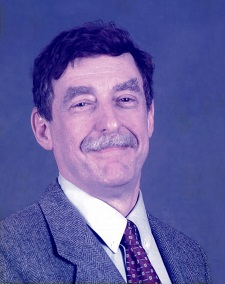 Gary Chinman, MD                        Michael I. Bennett, MD


Healthcare Systems and Finance additional Documents & Resources
Healthcare Systems and Finance Newsletter Column


---
November 2020 Committee Report
HCSF Committee just finished giving two evening workshops on e-prescribing which were attended by scores of members each time. The Committee plans next to understand and present to the membership the new coding and documentation requirements mandated by CMS. Ongoing work includes regular meetings with the three major regional health insurance companies to discuss changes, e.g., the Tufts-HPHC merger, and occasional problems, e.g., claw backs.
---
HEALTHCARE SYSTEMS AND FINANCE (MANAGED CARE) (The committee is being renamed in 2014 to better align with the APA structure and to better reflect the work of the committee and the presidential charge.)
Charge: Advocate for the interests of MPS members in clinical practice and their patients within entities that finance the provision of health care services.   This charge includes direct advocacy (with private and public insurers, regulators and legislators), communication with and education of MPS members and as an "early warning system" for member concerns.   The committee is additionally charged with an advisory role to the MPS Council and Executive Committee in urgent or timely issues that may arise in these areas.
Role(s): Primary (Working Committee, Advocacy, Education (newsletter), Out- reach), Secondary (Advisory, Education (major CME))
Mission Statement: The mission of the Healthcare Systems and Finance includes the following:
Advocacy - meet regularly and foster long-term working relationships with insurers to advocate for patients and providers
Legislation & Parity - meet with regulators to advocate parity and non- discrimination, advise the Council, Executive and Legislative Committees
Communication - communicate with MPS members, primarily via a regular monthly column in the newsletter & on the website
Education  -  sponsor  periodic  CME events on practice-related issues
Member Concerns - field MPS member front-line concerns and questions, answer questions when possible, incorporate concerns into the overall mission of the committee and liaison with APA on these concerns
Integration of Care – plan to incorporate a new sub-focus on ACOs, mental health  and  primary  care  integration, plan  to  liaison  with  Public  Sector Committee and sponsor a CME program focused on this area
"Ad hoc" issues – nimbly respond to ad hoc issues that arise unexpectedly; e.g. PMP and Psychiatrist members-in-training, telemental health.
Meeting(s): Monthly (third Tuesday of the month), Quarterly meetings with insurers, plus other meetings as necessary
Chair: Co-Chair: Michael I. Bennett, MD
Members: Rebecca Allen, Michael Bennett, Bruce Black, Jean Boyd, Philip Burke, Gregory Harris, Hon Ho, Pat Kaufmann, Tanya Korkosz, Laura Kramer, Steve Locke, Kirk Lum, Jason Mondale, Arthur Papas, Daniel Shaw, Sally Sveda, Marcia Tracy, Paul Wood.