Spotlight On: The Colors of Justice
Saturday, November 5th, 2022   ~ 8:30 a.m. – 3:30 p.m.
MPS invites all members to participate in the Antiracism Committee's "Spotlight On" series on mental health disparities, featuring several self-directed learning activities followed by a live discussion. Each series will explore a different aspect of how disparities are perpetuated by inequities in our work, and participants will be challenged to shift their frames.
The first series will be Spotlight On: The Colors of Justice. It has been curated by Drs. Adeliza Olivero and Ruiqi Tang. We encourage participants to utilize the learning activities below to enrich the live discussion on December 7, though we welcome all to join that event regardless of the activities you are able to complete in advance.
Category 1 CME credit is available for the included APA webinar, and we encourage all members to claim Category 2 CME where appropriate.
Activity 1: Webinar




The presentation will briefly explore the laws and societal movements that led to America's status as the world's number one jailer. The webinar will describe the racial, gender and health care disparities within correctional facilities and the policies and politics that reinforce them. Finally, the presentation will explore barriers to successful community reentry.
Activity 2: Report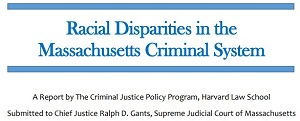 Activity 3 (optional): Book or Film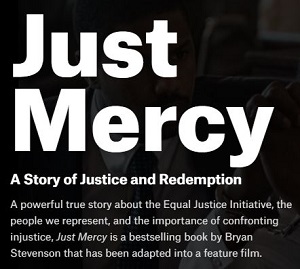 Activity 4 (optional): Film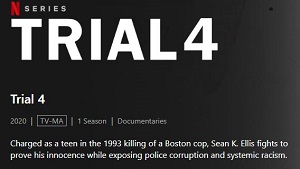 Activity 5 (optional): Book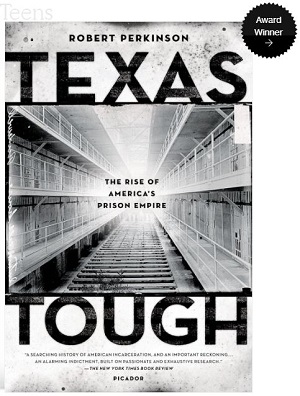 Activity 6: Live Discussion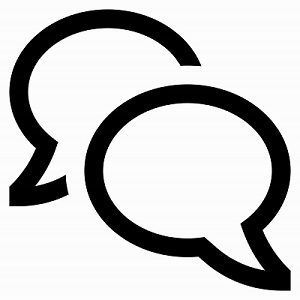 December 7, 2023 at 7-8pm via Zoom

Facilitators:

Ruiqi Tang, MD is PGY1 at Cambridge Health Alliance and a graduate of the University of Michigan Medical School. Dr. Tang grew up in the South Side of Chicago and discovered public psychiatry while working in community mental health in Oakland, CA. Dr. Tang is committed to serving youth and immigrants and advancing health equity across systems of care.

Adeliza Olivero, MD is a DMH Designated Forensic Psychiatrist for the Metro Boston Court Clinics, an Attending Physician in the Psychiatry Emergency Department at Boston Medical Center, an Instructor for UMass Medical School, and a Clinical Assistant Professor in Psychiatry for Tufts School of Medicine. Dr. Olivero is a graduate of the University of Puerto Rico and the Ponce School of Medicine, holds board certifications in General and Forensic Psychiatry, and is an active member of the Massachusetts Psychiatric Society, American Psychiatry Association and the American Academy of Psychiatry and the Law.

Please RSVP to [email protected] for the live discussion.