Public Sector Committee

   Chair                             Co-Chair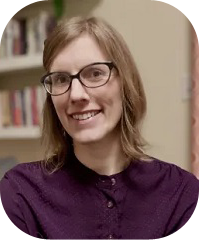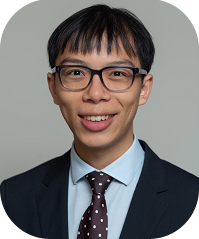 Hannah Larsen, MD          Michael Tom, MD   


Mission statement: 
Our mission is to advocate for policies and systems that promote mental wellbeing and ensure equitable access to comprehensive mental health and substance use care by collaborating with community partners, advancing legislation, providing education, and supporting/mentoring the psychiatric workforce.
Objectives: 
Click Here to learn how to view secure member communications and shared files for committee members.
---
Committee Report: May 2023
The Public Sector committee remains committed to addressing crucial issues affecting the wellbeing of individuals living with serious mental illness and physicians working with this population in the public sector. A priority issue for the committee remains critically assessing the Section 12 process as well as exploring strategies to reduce the risk of adverse outcomes involving law enforcement response to mental health crisis calls. To support our ongoing advocacy efforts, committee members have met with leadership from the Boston Emergency Services Team to better understand the changes in Boston Police Department response to Section 12 as well as the role of police co-responders. We were thrilled to have a joint meeting with the MPS Psychiatry & Law committee where we gained valuable insights from Dr. Celeste Peay's expertise, specifically regarding the legal framework of the current Section 12. We have followed the petitions H.2012 and S.1411 proposing legislation to review the involuntary commitment process in the state. At the most recent Public Sector Committee meeting, we have also discussed S.942 which is a petition for legislation that would bring involuntary outpatient treatment to Massachusetts. Further, the committee has continued to follow the roll out of 988 crisis lines in the state as well as Community Behavioral Health Centers. Lastly, we continue to discuss strategies to mitigate the critical challenge of workforce shortage in the public sector as well as strategies to promote trainee interest in careers within the public sector.