Retirement Committee


  Chair                                                 Co-Chair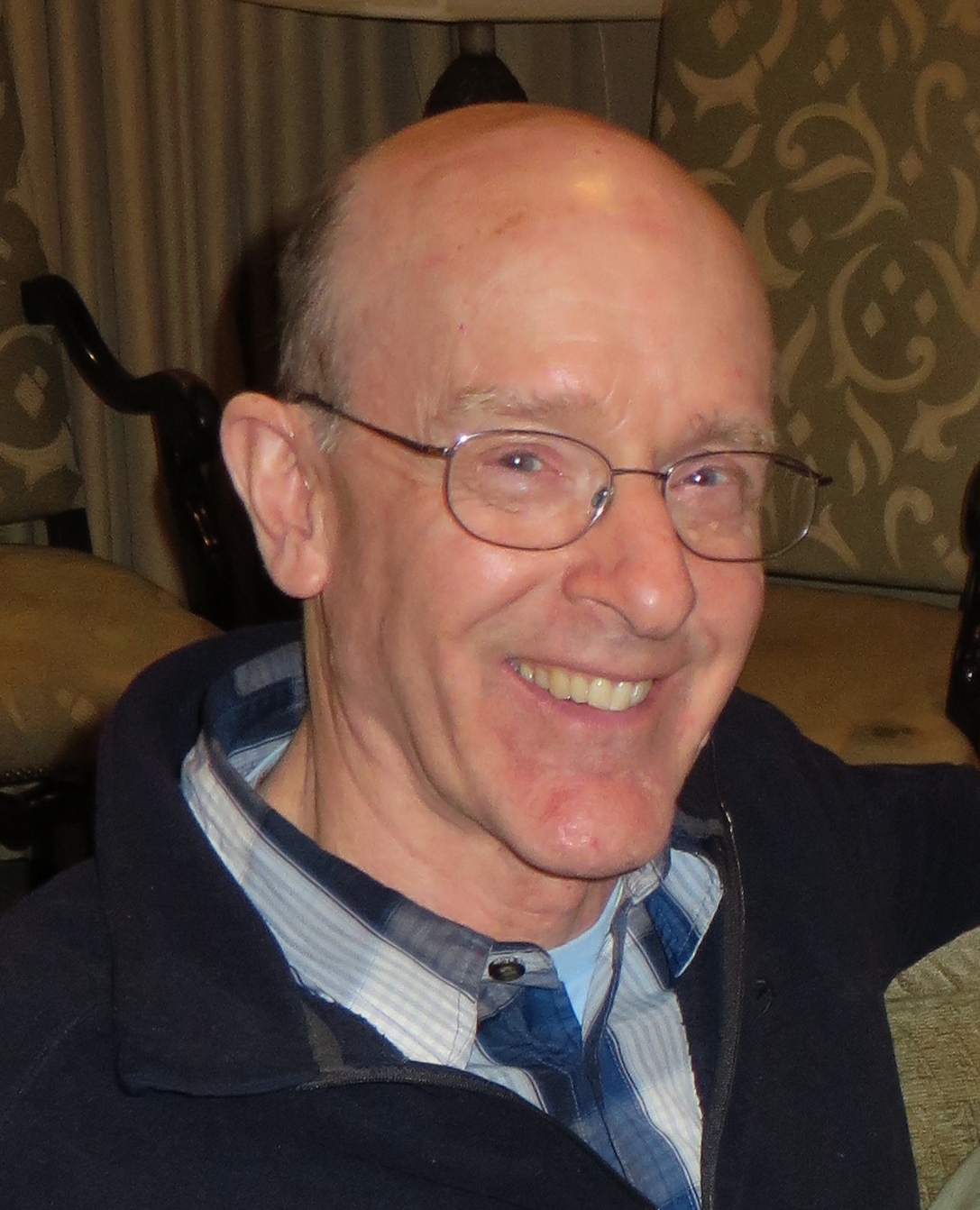 Burns Woodward, MD                  Joseph  McCabe, MD    


Retirement Resources Page

A Journey of Retirement: A Personal Account - Margo P. Goldman, MD, DLFAPA
---
Committee Report: June 2023 
The Retirement Committee will continue to meet by Zoom three or four times a year to discuss issues that include retirement planning, closing practices, and early and later post-retirement concerns. Our next meeting will be in the fall.  We have not yet determined specific agendas or dates for the meetings.  
We welcome all psychiatrists interested in retirement.  We send out invitations to be on the committee mailing list yearly to all MPS members turning 65, and every 5 years to all members not on the mailing list who are between the ages of 70 and 75.  
We have held three Zoom meetings since the last report in the fall.  
On December 12th Drs. Elissa Arons, Judy Feldman, and Joe McCabe led a discussion of Adjusting to Early Retirement.  
On February 23rd Dr.  Margo Goldman led a discussion titled The Retirement Continuum: Personal Reflections, Emotional Responses and Practical Considerations for Senior Psychiatrists.   
On May 10th Dr.  Monty Stambler described groundbreaking work of the Boston Psychoanalytic Society and Institute Ethics Education Committee on preparing for an unexpected absence from one's practice.  The discussion included possible legal liability resulting from not making such preparations.  We plan to coordinate with planners of the next MPS Risk Management CME program.  
We have encouraged members to sign up as mentors for the MPS mentorship program. 
---