Retirement Committee


            Chair                                    Co-Chair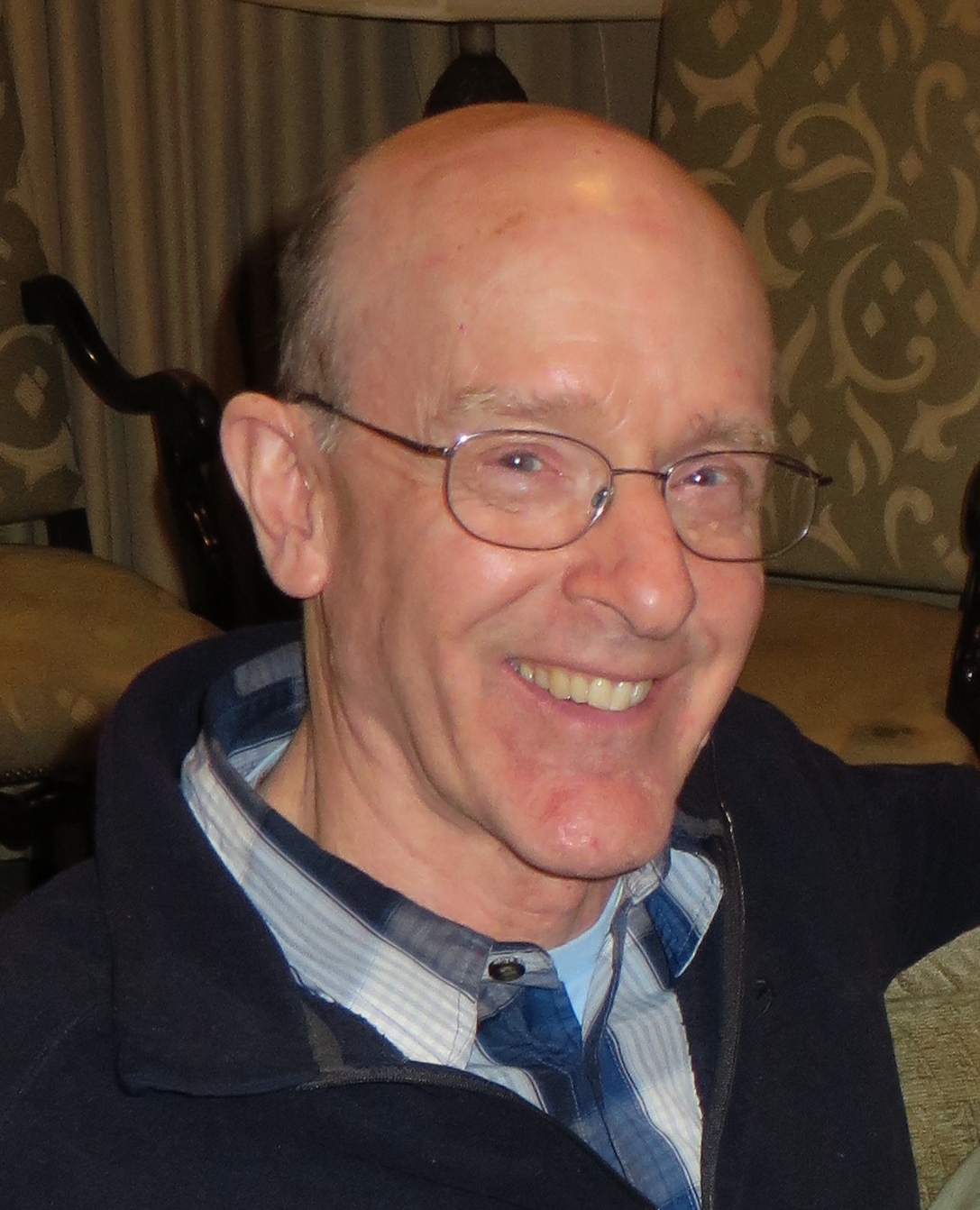 Burns Woodward, MD                  Joseph  McCabe, MD    


Click Here to learn how to view secure member communications and shared files for committee members.

Retirement Resources Page


---
Committee Report: November 2020
The Retirement Committee had to cancel its April meeting because of the coronavirus pandemic. We held a meeting via Zoom on June 16 for general discussion of covid-19 related issues; concerns raised included the possibility of having to resume in-person patient visits, the state mandate for e-prescribing, and coverage arrangements in case of illness. At a second Zoom meeting on September 16, Dr. Margo Goldman presented her thoughts about retirement in this era of telepsychiatry, and a number of others shared their experiences. Dr. Eugene Fierman provided an update on the mentoring program collaboration with the Early Career Psychiatrist group, and Dr. Burns Woodward reported on the initial meeting of the Anti-Racism Work Group. Around twenty-five psychiatrists attended each of these meetings. Our next Zoom gathering will be on January 13, when Dr. Joseph McCabe will share his thoughts on retiring from practice in organizational settings, and Dr. James Harburger will lead off the discussion. Psychiatrists interested in retirement are invited.


2017 Retirement Discussion Group Report (Judith Feldman, MD and Eugene Fierman, MD)
In March of 2016 Drs. Judith Feldman and Eugene Fierman brought a proposal to the MPS Executive Committee for holding a "Retirement Discussion" for MPS members either in the process of retiring or thinking about retiring. The Executive Committee approved sending out an e-mail to gauge interest in holding a first discussion on June 7, 2016 to include an evening meeting and light dinner at the Massachusetts Medical Society. The announcement was sent out to almost 600 members 65 and older which represents almost 30% of the MPS membership. We received 32 registrations and had 31 attend the session on June 7. In addition to the 32 that registered for the program, an additional 50 members expressed interest in more information or a future program.
Following the June 7th program and based on its success, the Executive Committee decided to continue to support these programs and included this is the promotion "This is a free program presented as a thank you for your long time commitment to MPS." The majority of participants have been long time members of APA and the MPS and it was determined that in this day when so much attention is being made to the early career physicians, we can't forget the members that have been supporting us for so long.
The program was nominated for a District Branch Award and won an Honorable Mention at APA Annual Meeting in May of 2017. The Executive Committee designated this program an Interest Group and approved three meetings for the coming year. The first is scheduled for September 26 and will be an open discussion.
Future proposals for the group include: a session with spouses or families to discuss the impact of retirement on the family; a session on impairment and how to recognize it in oneself and one's colleagues; a project to make available 'supervision' of one's retirement process by a newly-retired psychiatrist; and a project to use the MPS website to 'match' early career psychiatrists with senior colleagues who would have referrals and advice about setting up a private practice.
Many thanks to Lynda Layer for her outstanding work on behalf of this program during the past year. We welcome Mayuri Patel who will be working with the group in the coming year.


---
Retirement Interest Group
Co-Chairs: Eugene Fierman, MD and Judith Feldman, MD